RJ Fashions delivers the UK's Finest with a unique touch, offering expertly crafted clothing that seamlessly blends fashion and function, empowering your active lifestyle to soar to new heights
Measured, Made and Fitted By Us
As a cloth manufacturing brand, we embody artistic prowess, channeling a fervor for creating exquisite textiles.
Our vibrant and vivid textile creations grace galleries worldwide. Additionally, we provide bespoke textile services, bringing your dream designs to life with our artistic touch!
CRAFTED, TAILORED, & PERFECTED
Fabric Selection
Enter our Fabric Selection zone, where we focus on quality and variety. Each fabric is handpicked to ensure your clothing is made from top-notch materials, providing you with comfort and style in every thread
Pattern
In the Pattern Printing stage, creativity meets functionality. We apply unique designs to ordinary fabrics, ensuring each piece stands out. It's not just adding color; it's creating a distinctive identity for each garment.

Embroidery & Printing
Precision comes to the forefront in our Embroidery section. Here, we enhance designs with detailed stitching, creating patterns that accentuate your personal style. Each thread is a testament to quality and attention to detail.
Cutting
Our Cutting process is all about precision. Our skilled team members shape the fabric, initiating the transformation from material to individualized clothing. This step is fundamental, setting the stage for a tailored fit

Stitching
The Stitching phase is where separate pieces unite. Fabrics are joined to create a cohesive garment, with every seam reinforcing durability and comfort. Our goal is to ensure each finished product meets high standards.
Packaging
Packaging is the final but crucial step. More than just placing garments in a box, we carefully wrap each item, preserving the quality and craftsmanship. Upon unboxing, you receive not just a product, but a testament to our dedication.
Mastering the art of extraordinary wearables, we bring the future of design to your closet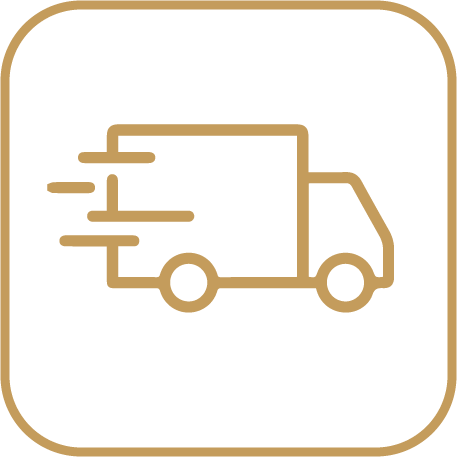 RJ Fashions is a manufacturer & exporter of all kinds of sportswear and gymwear, like Zip Hoodies, Hoodies, T-Shirts, Sweatpants, Leggings, Crew Necks, Shorts, Tank Tops, Polos.
Factory has a total area 50,000.00 square feet
We have total cut to pack facility.
Stitching capacity 500 to 1200 pieces per day.
Cutting capacity 1,000 to 25,000 pieces per day.
Screen Printing capacity 500 pieces per day.
We have Sublimation Printing facility.
Number of Stitching machines 150-200.
We have six embroidery machines..
We have Warehouse facility.
My painting style is bold and vibrant, combining colors and shapes to create emotionally evocative pieces...
Bold colors and unique shapes
My portraits are full of life and movement, capturing the subject's personality and spirit. I also love to experiment with abstract art, using bold colors and unique shapes to create interesting and thought-provoking compositions. Vestibulum mollis justo a turpis rutrum, a consectetur tellus mollis. Aenean porttitor justo vel dictum. Nunc nec tellus sollicitudin, auctor ex id, ultrices nibh. Morbi aliquet vulputate tincidunt. Class aptent taciti sociosqu ad litora torquent per conubia nostra, per inceptos himenaeos. Donec luctus eget tristique sagittis. Ut sed feugiat tortor. Quisque placerat nisl vel mi porttitor lobortis. Cras posuere sed arcu vitae placerat.
Contact me to discuss your clothing needs. Let's bring your dream artwork to life!